Our FabriGear tube laser gives us the ability to easily cutout any shape into pipe or tubing. We can cut round, square, rectangle, even shapes like beam or channel.
Our state of the art Mazak mills make extremely quick work of even the most complicated jobs. High speed and efficiency allow us to meet your deadline.
Due to recent local demand, we've recently added Swiss Turning capabilities to process small, complex, and even short run parts with incredibly short lead times.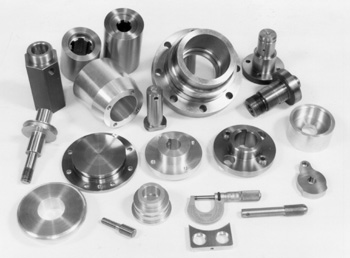 Top Quality Parts
We manufacture thousands of parts for hundreds of customers. We have the experienced staff and equipment to process your order, quickly and cost effectively, the first time, every time.
Superb Customer Experience
All of us at Simco recognize that without our customers, we wouldn't be in business. Everything we do, we do with the mindset of innovation and the service we can provide to our customers. We've always operated under the philosophy of "If you need something done, Just Ask!" Simco adds new equipment and value added services constantly to provide the Superb Customer Experience.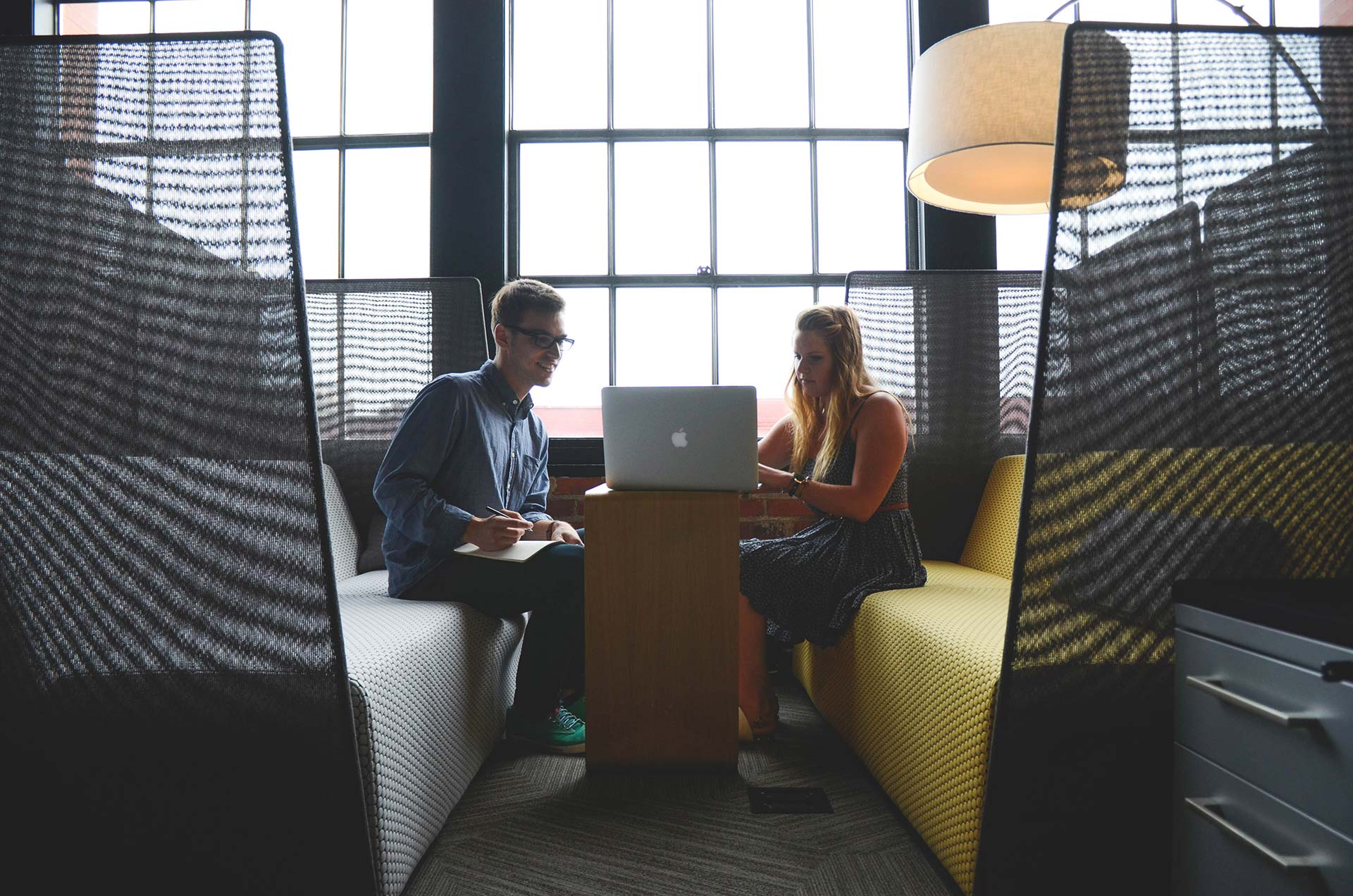 Next Steps...
Contact us today for more information or to allow us to quote your next project. Whether short run or production, we've got you covered!