Our FabriGear tube laser gives us the ability to easily cutout any shape into pipe or tubing. We can cut round, square, rectangle, even shapes like beam or channel.
Our state of the art Mazak mills make extremely quick work of even the most complicated jobs. High speed and efficiency allow us to meet your deadline.
Due to recent local demand, we've recently added Swiss Turning capabilities to process small, complex, and even short run parts with incredibly short lead times.
Simco's Mission
At Simco we strive to provide our customers with the fastest service by integrating the latest manufacturing best practices, using the most advanced equipment and procedures available, and by hiring people who love any challenge presented to them.
Our talented team of designers can take your idea from vision to reality in no time flat. We utilize industry standard software such as Solidworks, SolidCAM, JobBoss, FG CADCAM, and more to keep your project on design and on time.
Whether you're in need of a short run job or long multi-release production job, the staff at Simco has got your back. We gladly welcome all rush orders, the crazier the better.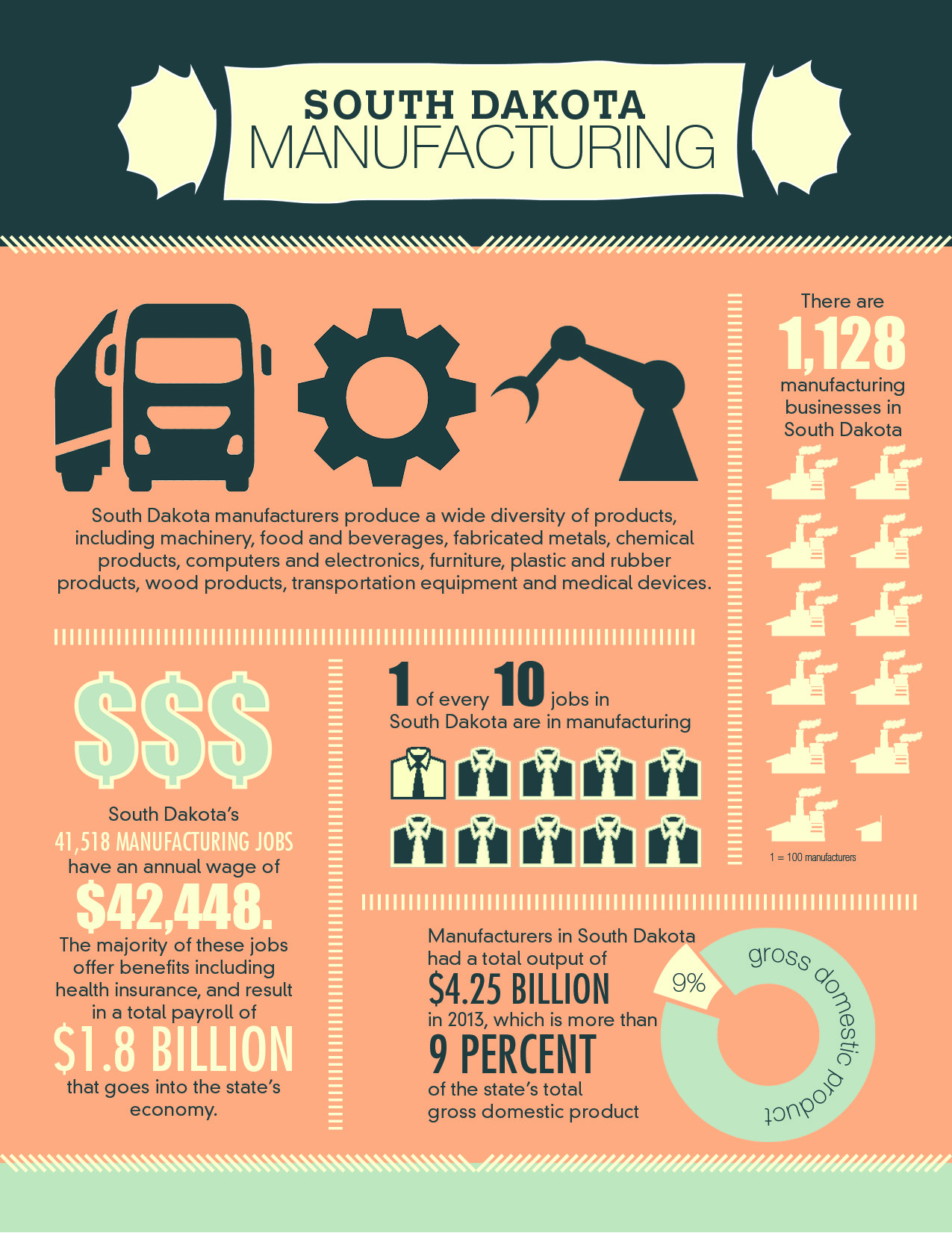 Next Steps...
Check out our services page to get a better understanding of all our capabilities, all geared around providing the best product, the fastest lead times, and in the most cost efficient manner, Every Time.